Beer Tempesta
A dream born to a passion: since 2010 the Noale beer firm can only be found at Cortivo 2.0!
The love for good craft beer, a project that starts almost for fun, the homage to Noale, the our city: Birra Tempesta is an exceptional, unique product, 4 varieties of balanced beers, brewed with the best possible quality, in perfect English and German style.
In a 50cl bottle or on tap (also Take Away), Birra Tempesta is an exclusive brand of Cortivo that you can only find here!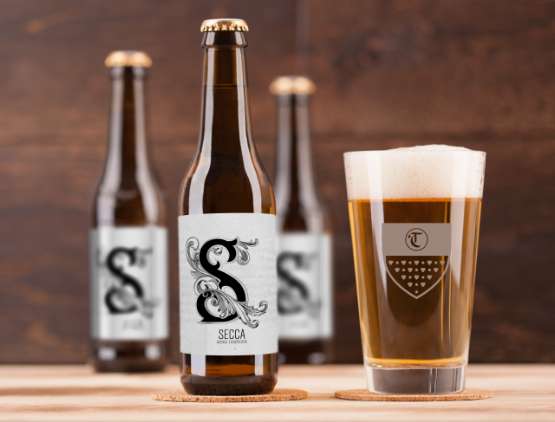 SECCA
Style: Bitter
Alcohol % Vol: 3.8
IBU: 38
Hops: E.K. Golding, Citra, Chinook
Pairings: fatty cold cuts and fried
Price: 6,00 for 50 cl
Citrus nose, hints of tropical fruit and nuances of passion fruit. White foam, persistent, golden yellow color. In the mouth, dry, fresh, slightly sparkling, bitter, thirst-quenching, structured despite the low alcohol content, for lovers of bitterness.
NEMESI
Style: India Pale Ale
Alcohol % Vol: 5.5
IBU: 40
Hops: E.K. Golding, Simcoe, Chinook, Amarillo
Pairings: Grilled meat, tartare and Roastbeef
Price: 6,00 for 50 cl
Aromatic, resinous, citrus, spicy nuances. Persistent beige-colored foam, pale amber color. Balanced beer, sweet but well balanced by an elegant bitter, malty but not excessively.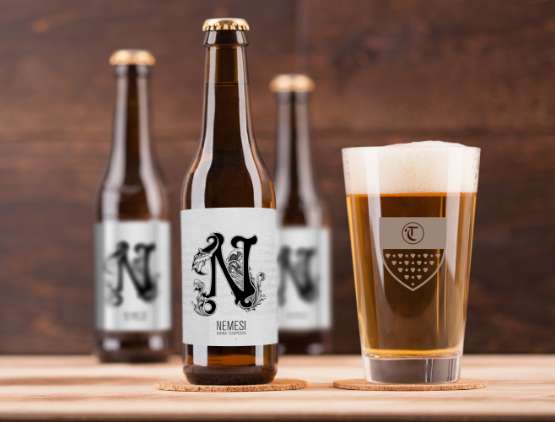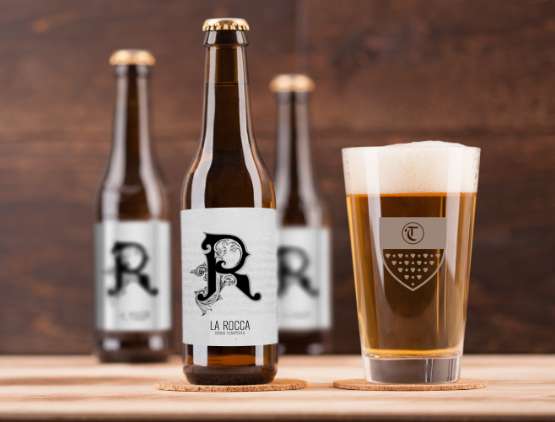 LA ROCCA
Style: Spiced Strong Ale
Alcohol % Vol: 7.0
IBU: 28
Hops: E.K. Golding, Fuggle, Northern B.
Pairings: Braised meats, stews, meats with sauce
Price: 6,00 for 50 cl
Linden honey, used for refermentation, stands out above all. Fruity notes of strawberry and cherry, followed by the lime balsamic. Fairly persistent beige foam, brick red color. In the mouth it is immediately sweet, full, full-bodied and consistent, the alcohol balances the bitterness of the hops and the sweetness of the malts creating an excellent drink, despite the important character.