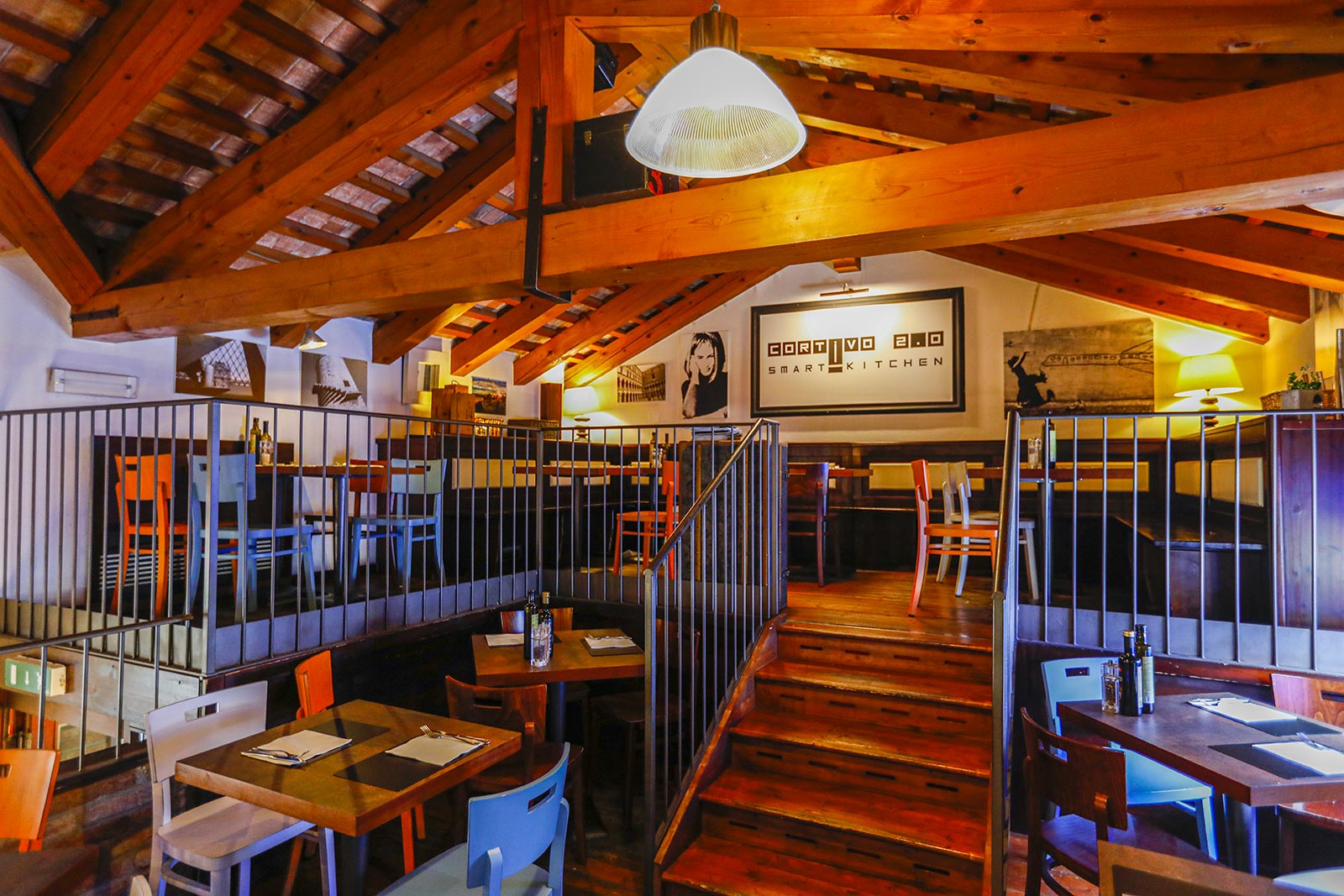 TWENTY: A ROUND NUMBER THAT IS JUST THE STARTING POINT!
In 2020, the year that marked an era, we celebrated our first 20 years! Every day, since that distant May when we opened the Cortivo door for the first time, our mission is only one: to offer the best experience in terms of flavor!
Refined recipes, delicious snacks, a cellar of selected wines labels, our Birra Tempesta, our incredible Fuori Menù are at your disposal for lunch, dinner and even at home!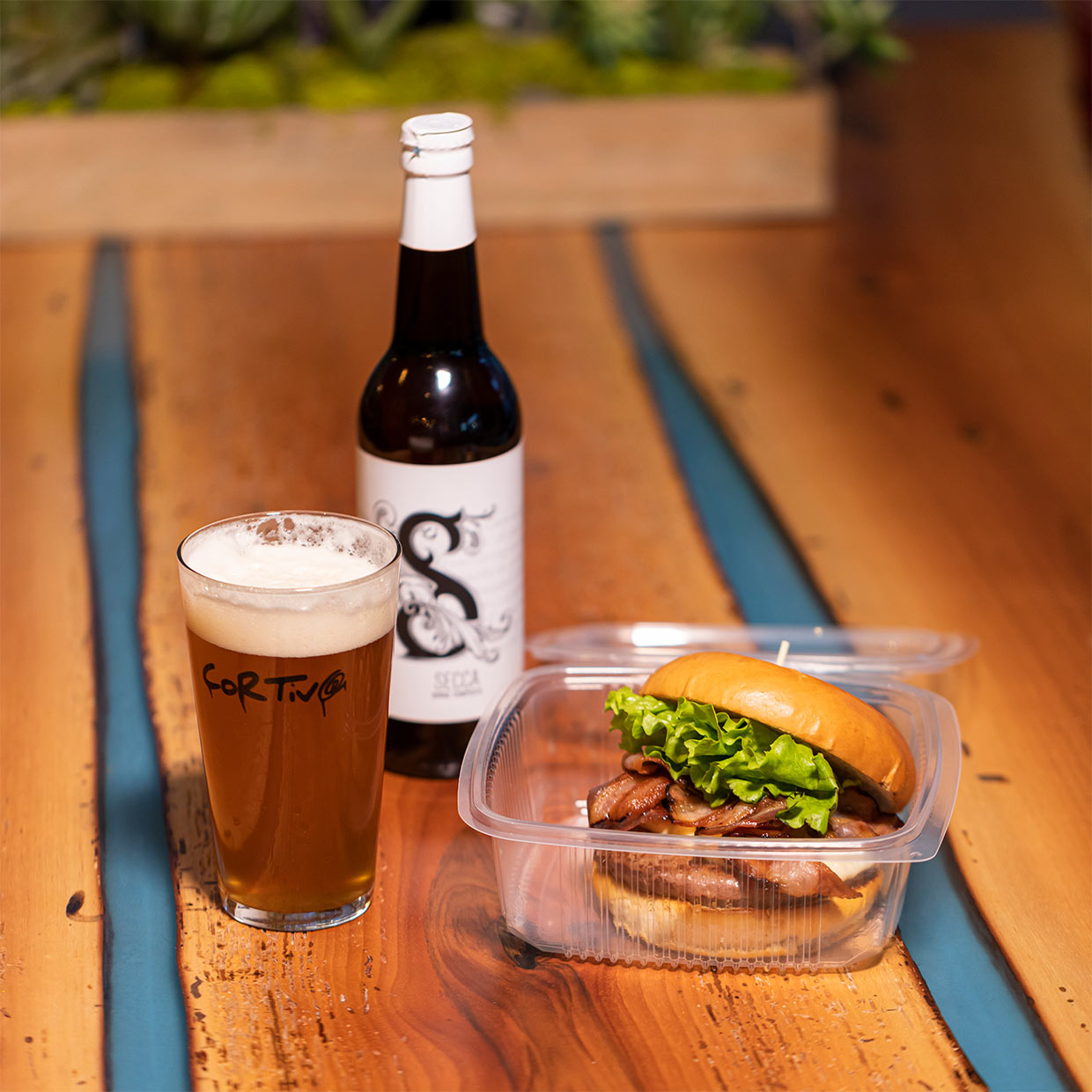 Bring all the best of Cortivo 2.0 with you!
Our most delicious recipes, our Fuori Menù and our beloved Birra Tempesta are also available for Take Away, ready to be enjoyed directly at your home while keeping intact all the flavor and authenticity of our cuisine.